Yes, it finally got written. It finally got published. For those who don't know, don't care or weren't even born at the time:
Well.....you'll have to wait a bit longer because it's just got deeper, more detailed and changed publishers.... Two books: Pre-Gangster ('Girl + Magazine=' ...see Home page) and 'Real Live Gangster'a.k.a 'The Last Days of Truth'.
Bits and bobs at www.clashmusic.com in the meantime....
http://www.clashmusic.com/feature/working-at-death-row-records-the-reality-crazier-than-the-myth
http://www.clashmusic.com/feature/death-row-catalysing-chemicals-suge-and-tupac etc.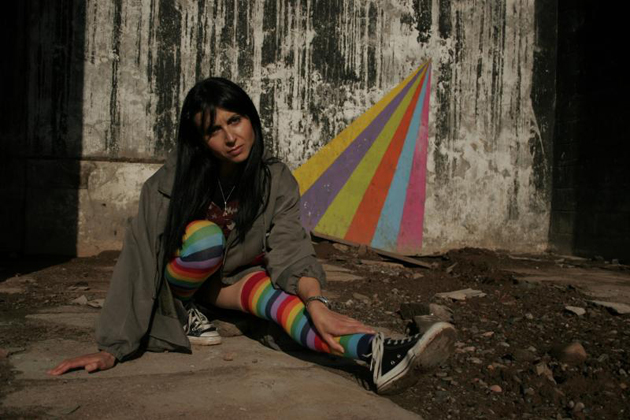 PHOTOS BY DYLAN DRUMMOND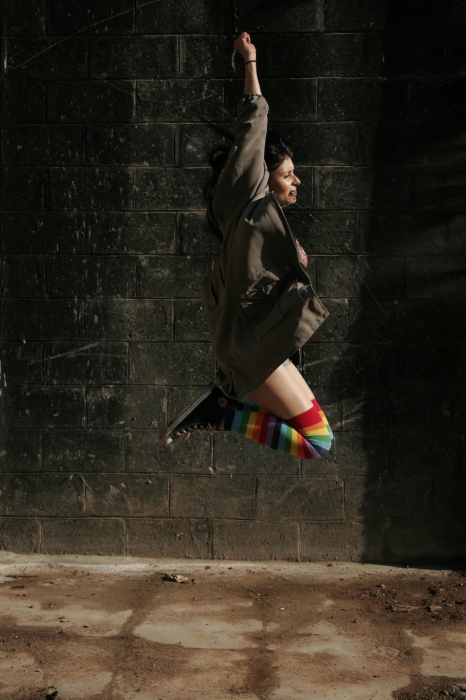 Review from The Source magazine
Book of the Month in Hip Hop Connection's December/January issue