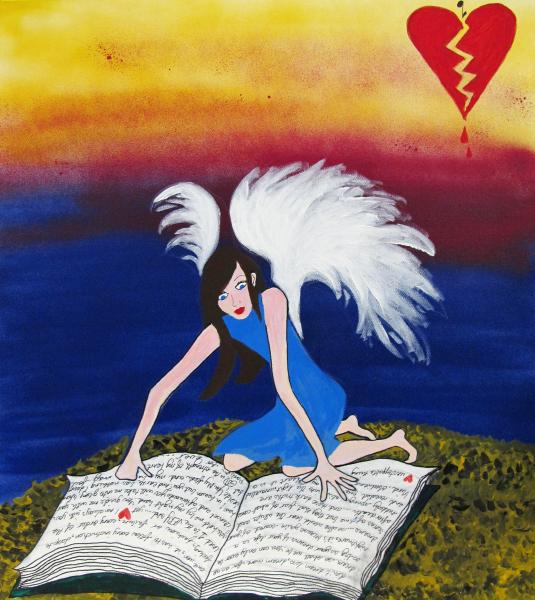 I received my 'art education' from my parents and hundreds of interviews with graffiti artists from the 1970s-80s as I trawled Europe and the USA in the 1990s following my love of graffiti. As I curated these findings in my magazine, The Real State, I became fascinated by graffiti's immediate connection with society and context and its ability to declare prophetic and abstract messages. I was also becoming bored with graffiti's obsession with branding, ego and fame so began my own form of graffiti in 1996, using narrative imagery instead of letters.

My main themes are decay and transformation, time and eternity. I use characters and objects from the everyday as well as wildlife, trees, nature and allusions to ancient writings and spoken tales, weaving them together into surreal fairy tales. My canvases are as large as possible, as common as possible - either building walls or canvases for commissions.

I purposefully juxtapose iconography and locations, images from around the world and history. Crazy incongruities and daily nonsense is where I see our reality and I want my pictures to allow people to question the values and meaning they give certain objects and places.
I call it 'Real State Art' because I hope it gives folk the freedom to see the real state of their heart.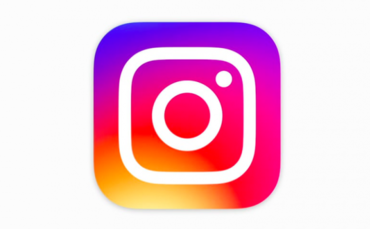 @realstateart